Now through 3/27/17, you can earn $10 Macy's Cash for every $50 you spend in-store and online.  Here's a better incentive for shopping at Macy's that pays you back.  Shop for items that are already on sale and top them with Code: MONEY for an Extra 20% off of their lowest prices of the season.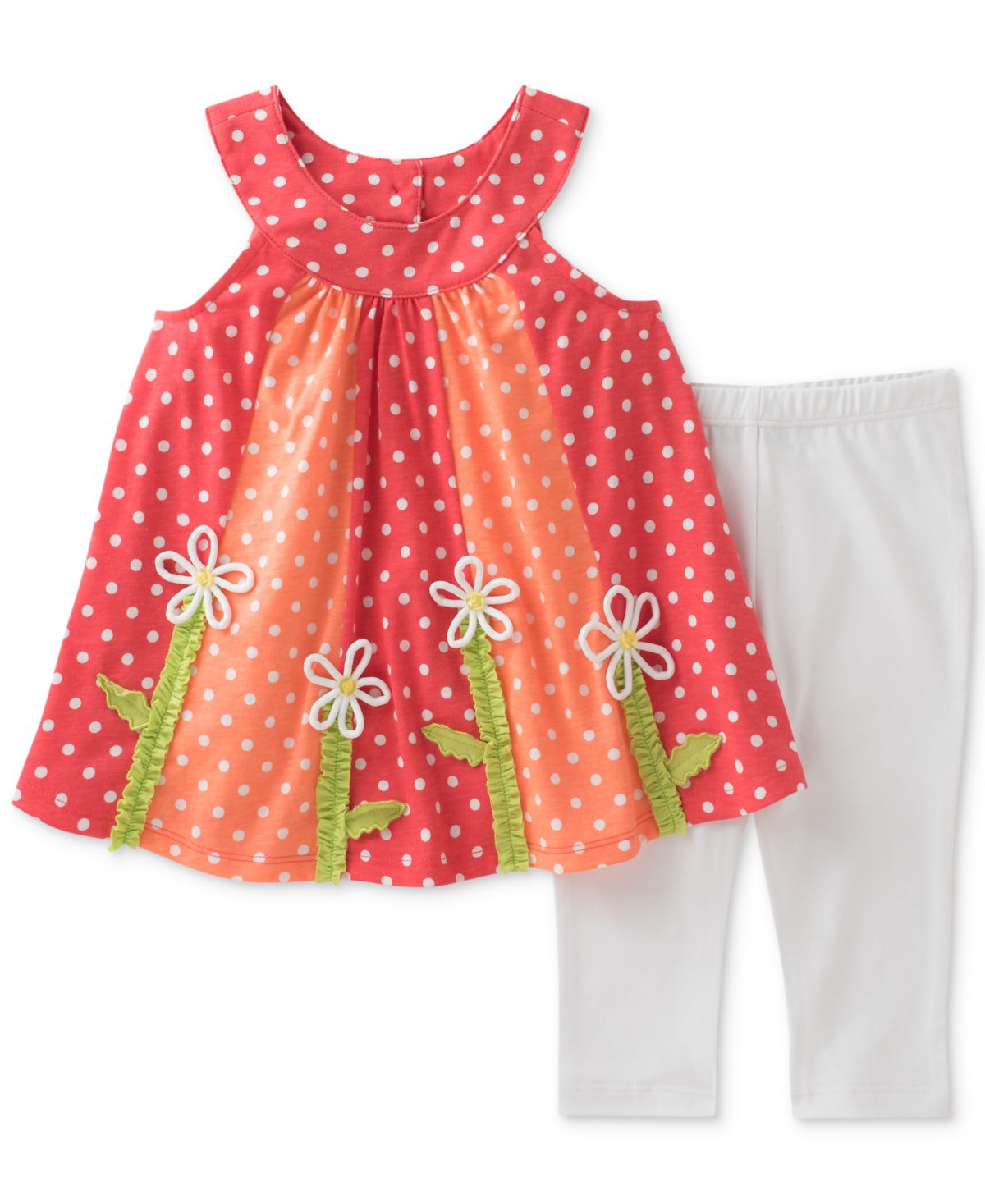 This 2-Pc Tunic & Capri Pants Set is on Sale for $18.99, 40% Off regular Price.  Pay $15.20 with Extra 20% Off Code: MONEY.
You can enjoy that Extra 20% off discount on top of sales such as:
*Save 30-40% off New Spring Coats and save an extra 15% with promo code: MONEY.

*LIMITED time 30-50% off Denim! Lee Platinum, Calvin Klein Jeans & More.

*Up to 40% Off Activewear pants from CK, Ideology and more.

*Get 25-40% off Activewear from Nike, adidas, ID Ideology & more.

*$6.99 Little Boys Tommy Hilfiger Fleece Pants + extra 20% off with promo code MONEY. 
*$9.99 Boys Tees, + extra 20% off with promo code MONEY.

*40% off Kids & Baby Sets, + extra 20% off with promo code MONEY.

How it works?
In Store:  Macy's Money Reward Card will be given at the register.
Online:  Look for a confirmation email, after purchase, with your Macy's Money code once your order processes.  They can be used in-store if you print email or used online.
Mc